Welcome
Excelsior Baptist Church
A message from our church
Thank you for visiting our website. It is our church's mission to spread the good news of God's unconditional love and forgiveness to as many people as possible. We want all of you to feel valued and accepted regardless of age or background. We take great pleasure in offering a place where believers can gather and worship together.

If you have any questions, please contact us and we hope to see you soon!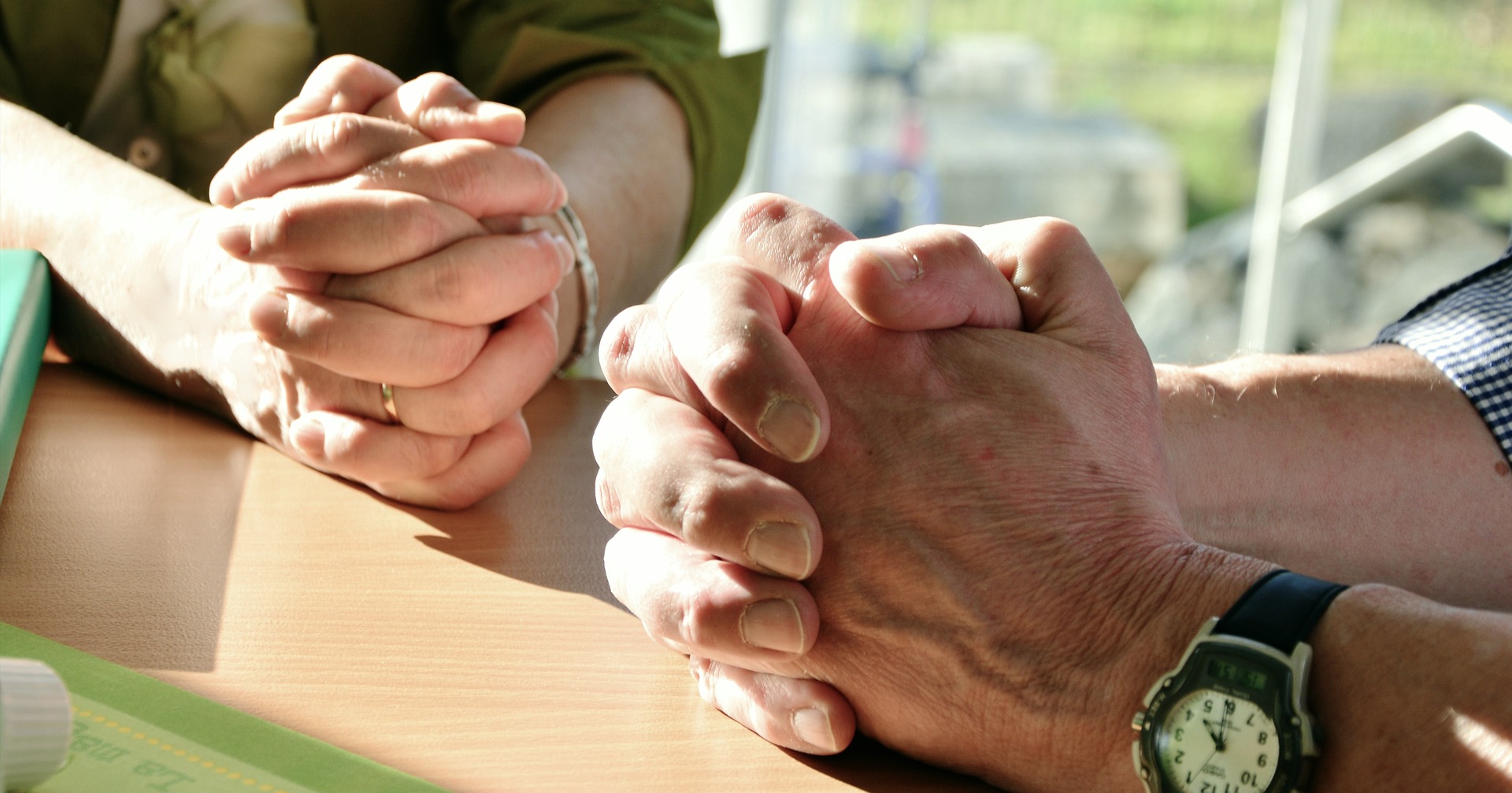 Join Us
Every Sunday
10:00 a.m.: Sunday School
11:00 a.m.: Worship Service
Children's Church: Dena Thompson (Coordinator)
Wednesdays
6:00 p.m.: Young People's Bible Study
6:00 p.m.: Pra​yer Meeting and Adult Bible Study
Useful Information
Click on the links below to learn more about our church.
Excelsior Baptist Church
13048 Excelsior Church Road
Metter, GA 30439
(912) 685-3059